Translate VicFirth.com!
What is #VF15?
It all started when we began posting 15 second clips of our artists to Instagram. Almost immediately, fans like you wanted to get involved. We heard you loud and clear!
How do I get featured on #VF15?
Just follow @vicfirth on Instagram and submit your video clips to us under the hashtag #VF15. That's it! Every day, we'll share a new fan video! Maybe you'll be next...
News and Articles
product spotlight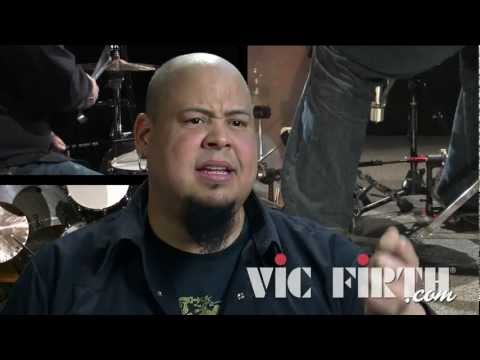 Abe Laboriel Jr. Signature Stick
Long and thick for plenty of power. Gradual taper delivers great rebound and overall feel.
factory tour
Fate, Luck or Hard Work?
The passion behind The Perfect Pair™ Vic explains how and why he started making drumsticks in the early 1960's.
Visit vicfirth.com/tour to take the whole factory tour now!