Translate VicFirth.com!
Game-Changing Moment
Chris Baker
Chris begins a recording and critical listening regimen that completely changes his playing and improves his musicality!
News and Articles
product spotlight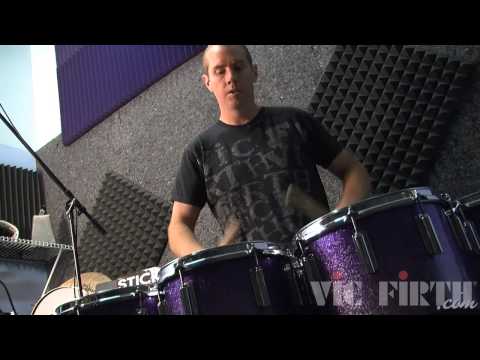 Bill Bachman's "Billy Club"
Bill's redesigned "Billy Club" is crafted in hickory for durability, lightning-fast maneuverability and a superior rim shot timbre.
factory tour
Fate, Luck or Hard Work?
The passion behind The Perfect Pair™ Vic explains how and why he started making drumsticks in the early 1960's.
Visit vicfirth.com/tour to take the whole factory tour now!