Translate VicFirth.com!
What is #VF15?
It all started when we began posting 15 second clips of our artists to Instagram. Almost immediately, fans like you wanted to get involved. We heard you loud and clear!
How do I get featured on #VF15?
Just follow @vicfirth on Instagram and submit your video clips to us under the hashtag #VF15. That's it! Every day, we'll share a new fan video! Maybe you'll be next...
News and Articles
product spotlight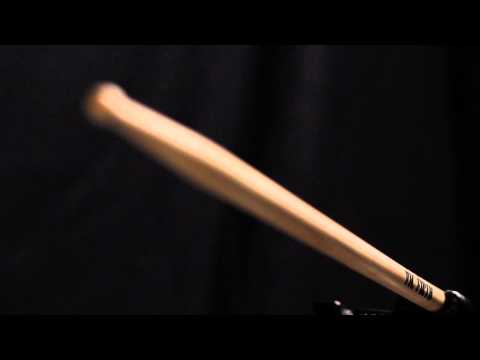 George Kollias Signature Stick
Built for speed! Blends popular features of the 5A and 5B. Barrel tip provides a clear cymbal sound and full drum tone.
factory tour
Step 9: The Second Grinder
The top half of the stick and the tip profile are shaped by the second grinder. Gerald Heyward performs.
Visit vicfirth.com/tour to take the whole factory tour now!